Join the Future of Work where Anything is Possible
We're building a feel-good co-working/co-living network in Southeast AsiaWhy?
- to reshape the future
- to evoke authentic sharing
- to build ethical & sustainable ventures with core team
- to unleash learnings
- to empower through equity in ownership and decentralization of decision-making
We're calling it Tedacious Hubs
A network of co-living/co-working spaces to facilitate collaboration, inspire consciousness, build teams, collect ideas, practice experiential learning, prototype ideas, validate teams and ideas and create a syndicate of B-corps to maximize impact on a holistic spectrum.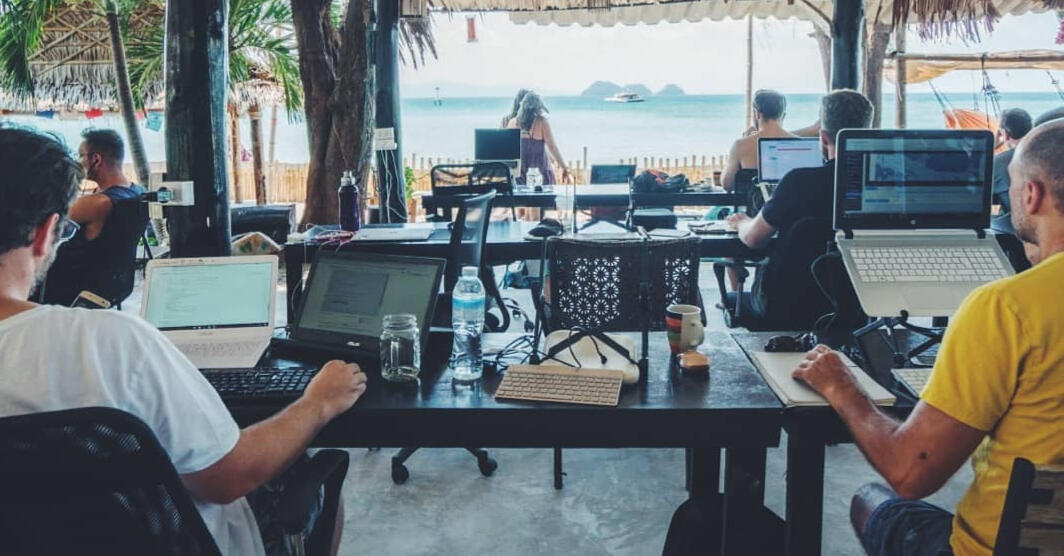 This is the Future is Remote work. Where will You Work From?
A recent Upwork study found that 47% of millennials already engage in freelance work. While 74% are curious about freelancing. In short, we're prototyping the future of work.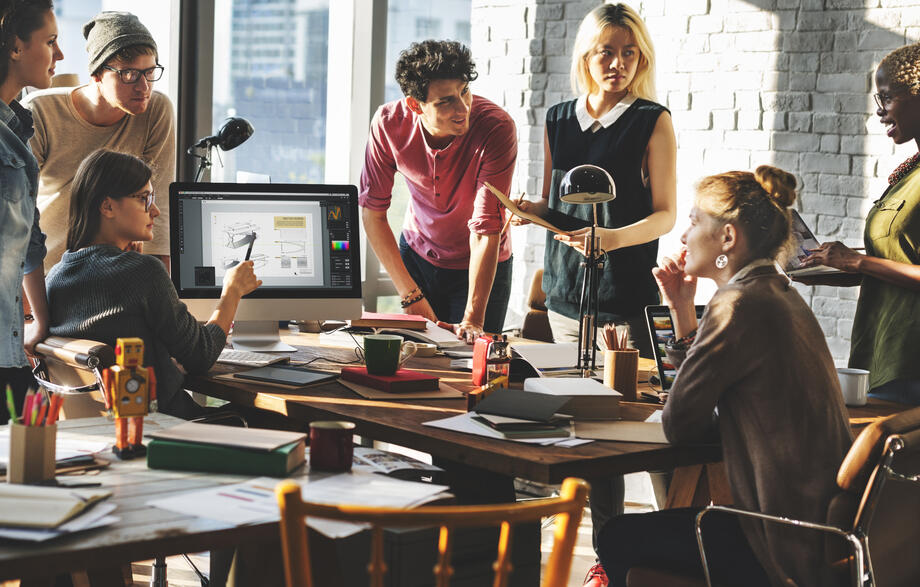 Based on Equity in Ownership & Decentralisation of Decisionmaking
You get to define your own work culture and make an impact with your own decisions. The core-team of 12 impact-venture builders will lead open-prototyping in troikas at each Hub.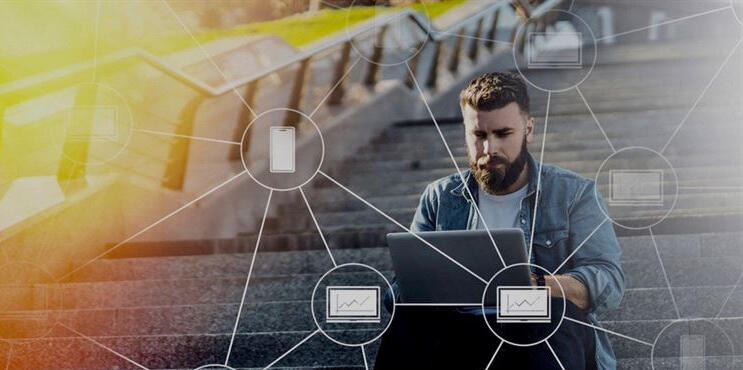 Be Accountable through the Blockchain
Through human-centered technologies and rapid experiential co-learning cycles we boost consciousness. Learnings are open-source & organized in a mind-blowing roadmap format.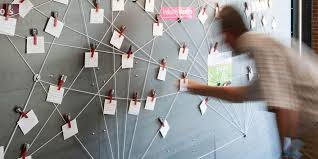 Measuring Value in the 21st. By Value-Reciprocity Token-System
Value-reciprocity is key for sustainable motivation. We created a paradigm-shifting value-reciprocity token. To empower genuine collaboration based on token exchanges for value.
Are you an Exceptional, Social-Impact focused Entrepreneur?
We might be that tribe you were looking for!
With us, you'll be able to do edgy-creative work in a collaborative setting on the island of your choice. (mine is Ko Phangan)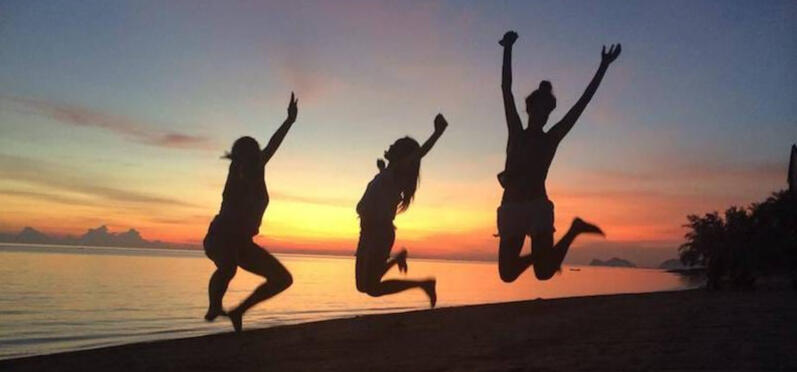 Tedacious Hub's impact is unmatched to other single-focused projects. As we share the common goal of advancing paradigm shifting research and gaining new insights and empirical solutions for a conscious and human-centered way of how we work and how we live. Leading to a disruption in how companies and markets will operate sustainably.
Tedacious Hub is waiting for you
Tap into the power of an audacious network
// Bookmarking of the 20s is to sign up to our newsletter*
inspiration re:imagined & kept short
This is the other side
Glad to see you here!
We'll be in touch soon & share our momentum with you.